Date: 15-11-2017, 05:10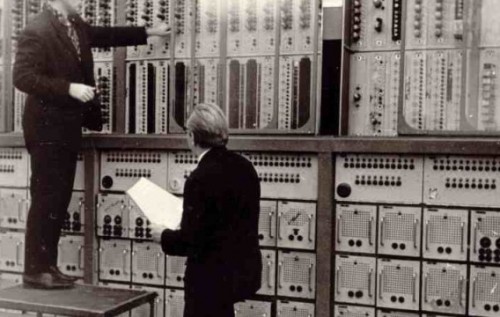 IBM first developed a prototype of a processor with 50 quantum bits.
IBM (USA) has developed a prototype processor 50 quantum bits, — the newspaper writes Popular Mechanics.
According to the head of research for quantum computation and artificial intelligence, American enterprises Dario Gil, the scientists were able for the first time successfully to build and measure a prototype of such a powerful processor.
As noted in the publication, quantum technology allows us to perform computations with far greater speed than modern computers.
See also: IT-patriotism: How to keep developers from moving abroad
The material it is emphasized that quantum computing is a technology that is still in the early stages of development. It uses the features of quantum physics to implement the computation, which allows to achieve a much greater speed than the computers of the current generation.
Earlier it was reported that meanwhile, the saturation of Ukraine computers has doubled,and the market for mobile PCs increased by 331%.
At the same time on the Ukrainian market in 2015 was the peak of the fall, and in 2016, despite the increase, the number of delivered copies is still inferior to the indicator of 2014