Date: 26-12-2016, 19:27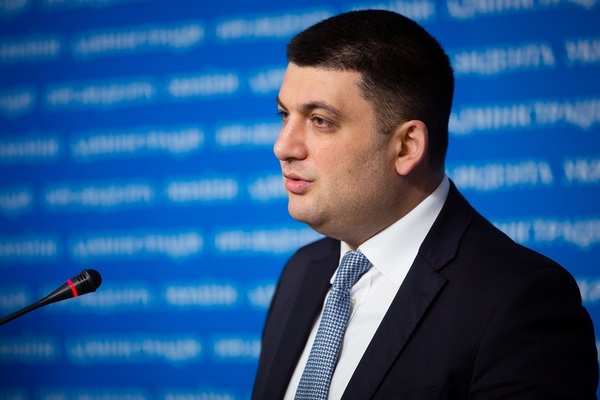 Prime Minister of Ukraine Vladimir Groisman expressed their support of the project, allowing at the state level to use digital signature MobileID. This project was submitted for consideration to the Cabinet of the mobile operator "Kyivstar", during the meeting on December 23.
MobileID is an electronic service that allows a person to use your smartphone for identification. On the SIM card will be written with data, the identity of the citizen: digital signature, passport data, identification code and other personal information. With the help of this service you will benefit not only the public but also commercial services.
"Every person should be able to order and receive service from the state without the necessity of contact with officials. It will be an achievement, including in the fight against corruption," — said Groisman.
The Prime Minister also noted the need to provide support to the project at the level of the entire government. According to him, the Cabinet was asked to form a package of necessary documents.
In turn, Kyivstar said that if approved the project is ready to offer such a solution in the next 12-18 months.
Read more: http://igate.com.ua/lenta/17774-vladimir-grojsman-podderzhal-ideyu-vvoda-mobileid