Date: 16-12-2016, 08:00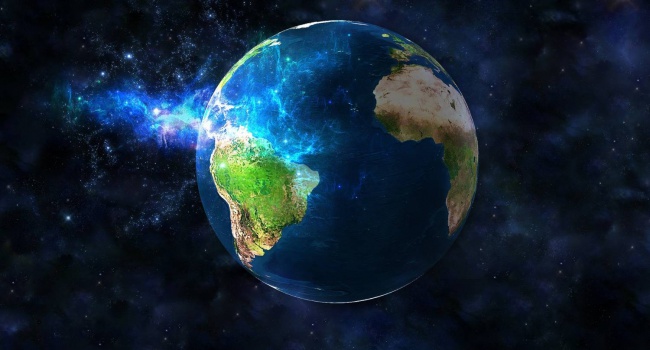 NASA researchers believe that life on our planet originated from fallen meteorites, informs replyua.net. A report on the origin of life on Earth was published in one of scientific journals, and scientists have noted that along with the fallen meteorites on the surface of the planet were organic compounds, which became the beginning of a long evolutionary chain, which lasts millions of years on Earth.
According to experts, organic compounds came to Earth with meteorites, the Chondrites. The researchers emphasized that these meteorites provide an explanation for many processes occurring on the planet millions of years ago. In addition, NASA say that with the help of his new study, they found that water and asteroids, which are considered precursors of carbonaceous chondrites, it was still long before the appearance of the Earth around 50 million years.
When you reach the planets, the asteroids were "fertilized" complex organic molecules, which can be called "the ancestors of mankind." According to scientists, asteroids, furrowing the space, can emerge even amino acids.