Date: 16-05-2017, 06:43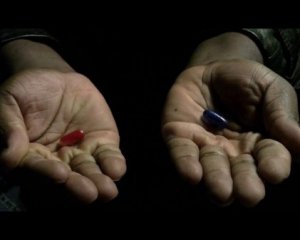 The British company Improbable, which specializiruetsya on the development of software for the simulation of virtual worlds has received from a Japanese Corporation SoftBank grant in the amount of 502 million dollars to create "the most accurate three-dimensional model of the real world".
Improbable was founded in 2012 by graduates of the University of Cambridge Herman Narula and Rob Whitehead. It's now Improbable already used in video games, but "the Matrix from the British" will be used by governmental and industrial organizations to conduct various experiments and developments in the field of virtual reality, - informs the INVADERS.
Developed product is called SpatialOS. This system is very flexible and scalable, it can be run on the basis of separate servers, and within a huge cluster computing systems.
See ALSO: the surface of the Sun has disappeared all stains
"We are working on some projects in conjunction with the telecommunication companies, government and industrial organizations. In these projects, created detailed models for virtual worlds that use real data. All virtual environment as close as possible to the real world. The new model will allow more sophisticated and comprehensive modeling of aspects of human civilization: transport infrastructure, telecommunications networks, and more", - reported in the organization.
"The matrix" (eng. The Matrix) — American-Australian science fiction film, which was removed in 1999, sisters wachowskis (then the Wachowski brothers).
The film depicts a future in which people violently rebellious machines connected to the Matrix, an interactive computer program simulating reality. Thus the machine obtained from the people the energy they need for survival. Hacker Neo to learn what is the real world and become a liberator of mankind.
The movie "the Matrix" combines a revolutionary shooting techniques and deep philosophy, which has earned him cult status and caused a significant public outcry.