10-06-2017, 06:16
Division, Project Wing, which belongs to the Corporation Alphabet, together with specialists of the national Agency NASA has tested a control system for drones.
As reported in the unit test, during which the air was six drones have been a success. According to the developers, the system from the Alphabet involves obtaining data on the situation of drones in real time. This will allow dispatchers to control the movement of UAVs in a common airspace.
Read also: Ukrainian has developed a unique weapon that no country in the world
It is known that the tests took place in California. The developers also noted that the dispatch system works on the basis of three Google services (we are talking about Maps, Earth and Street View).
10-06-2017, 06:13
Development of technologies for Autonomous navigation of marine vessels entering the home straight.
This was stated by Japanese shipbuilding companies.
According to them, the first drone ships will put to sea in 2025.
It is reported that this idea shipbuilders actively supported by the government of Japan. The country is very dependent on Maritime transport. And the embodiment of the automatic navigation will allow, on the one hand, faster and cheaper to deliver the goods, on the other hand, will greatly enhance the safety of navigation.
In fact, the marine technology of the drone is simpler than the vehicles without the driver's help. Much more time is needed to build such ship. And we still have a few billion yen for the end of development of devices, software and a complete new design of the ship.
Read also: will look Like the iconic Harley-Davidson in the near future (PHOTO)
At first the developers did not plan to create a vessel that will sail without a crew. But the profession of a sailor on such ships will be different. In fact, all crew members will be office workers.
10-06-2017, 06:11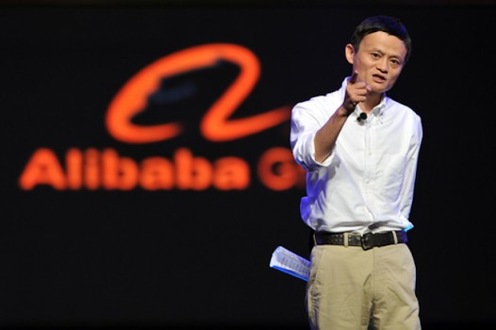 As the founder and Chairman of Alibaba Group Jack MA increased to 2.8 billion dollars. As informs Agency Bloomberg, this happened on the background of positive forecasts of annual profit of one of the largest online retailers in the world with 45% to 49%.
According to the billionaires index, 52-year-old MA is on the 14th place in the list of the richest people in the world. Today, according to the newspaper, the assets of the China entrepreneur amount to 41.8 billion dollars. Meanwhile, Forbes estimates his fortune of "only" $ 34 billion.