25-08-2017, 07:01
Samsung is developing a "smart" column. Information reported by the representatives of the South Korean company. The leaders of the company wish to create products that can compete with the world leaders in the production of acoustics.
Samsung engineers are going to make a "smart" column, standing on a par with the Amazon Echo, Google Home Apple HomePod. The South Korean company wants to oust from the market the American Corporation. At the moment, the technical characteristics of smart devices are kept in the strictest confidence. But soon it will officially present to the public. Before Samsung announced the desire to create a "smart home". In this design all electronic devices will "communicate" with each other.
A great tool for facilitating the process of communication will be voice assistant Bixby. This program already understands English and Korean. Previously appeared rumors that Samsung wants to abandon the development of "smart" columns, but the company's representatives denied this information.
Source: VladTime
25-08-2017, 06:59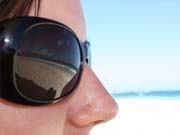 The developers of the Russian University created a neural network that is able to distinguish and remember odors, and then put their construction in a compact device and patented it.
About it reports UKRINFORM with reference to Hi-News.
"Now "electronic nose" lying in the user's pocket, can smell the subtle smell of gas independently to classify or to remember new", – stated in the publication.
"Electronic nose" – a analyzer, measuring instrument to determine the qualitative and quantitative composition of gas mixtures. Innovation scholars Rigs is that their device is developed on the basis of solid hatchetlike of matrices consisting of solid state sensors using neural network artificial intelligence that can learn quickly.
Offer researchers, first, allows to achieve high accuracy in analysis of mixtures. Also it makes the operation of the device is comparable with the work of the sense organs of living beings, which is characterized by new smells and met them again, easily distinguish between them.
The nose pocket is useful for tracking pollution of the environment and facilities will help to ensure the safety and to warn in advance in case of release of toxic gases or terrorist attack. In addition, the device can be equipped aircraft, spacecraft and drones.
25-08-2017, 06:55
If you for some reason are not satisfied with the Apple Watch, pay attention to the extended line of hybrid smart watches from the company Fossil Group. In early January at the International consumer electronics show Fossil Group has introduced its new product, developed in collaboration with Armani Exchange. Hybrid Armani Exchange smart watch has a classic design, however, they are able to receive notifications from a smartphone, equipped with a pedometer, sleep tracker and other helpful apps. In addition, buying watches Armani Exchange, you will be spared from having to charge them.
Bloomlife – a portable device for pregnant women that tracks into labor.
HiMirror – smart mirror that can observe the condition of your skin and prevent the appearance of blackheads or wrinkles. The device is able to collect and analyze data over a long period, so you will be able to track whether you help of cosmetics, which you use at the moment, or should I find other.
If you suffer from seasickness, faced with morning ailments or is a fan of virtual reality games, you'll appreciate the portable device Reliefband Neruowave that can improve your health without medication.
Smart Remote remote control, which allows you to control all home devices from one place. Smart Remote is compatible with more than 25 thousands of devices and applications, including Apple TV, SONOS, Nest and Lyft.
You are concerned about the air pollution you breathe? Then you may be interested in the device Wair. The device looks like a normal scarf, but it has a built-in filter. Wair will be useful not only to residents of cities with high pollution, but cyclists who have to breathe exhaust fumes on the roads.
Electronic tattoo Rotex capable of measuring heart rate and blood pressure.
In the 21st century fatherhood it is difficult to imagine without smart gadgets, such as, for example, the device Dozer, which will help your child to sleep. Looks like a toy and is able to play music to lull your kid. Dozer analyzes what songs help your baby to fall asleep and how much to do this time.
FridgeCam is a camera that can examine the products in your fridge and warn you if they begin to deteriorate or they will expire on the expiration date.
Smart bed Sleep Number Bed Smart 360 has many new features that will make you abandon your old mattress. For example, the bed has the ability samoregulyacii while you sleep and is perfect for people that revolve in a dream. A new bed also has the function of heating the feet, allowing you to fall asleep faster.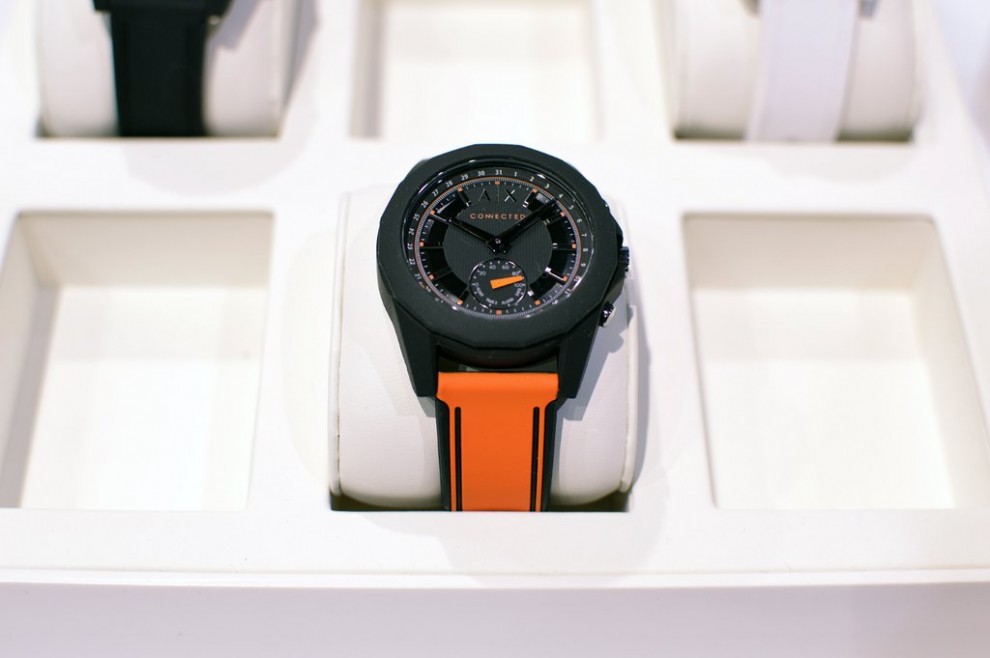 24-08-2017, 08:17
Even the most cautious of us can accidentally drop your smartphone and smash the screen.
The smartphone displays are protected by glass, and glass tend to shatter from the blows.
If this happens, you may want to contact the service center for screen replacement.
In this case, we are obliged to warn you. A new screen may be a threat to you and your device.
To such conclusion researchers from the Israeli University Ben-Gurion in the Negev.
They managed to establish in non-original prefabricated module with touch screen for Nexus 6P chip, which is responsible for the installation of malicious apps, phishing and track of all user actions.
It is even possible to disable the screen during redirect your letters and works of other actions about which you might not be aware. rRvsFiCJwDA it is Noteworthy that the researchers were able to implement the attack using materials that cost under 10 dollars.
The screen of such a dangerous chip may differ little from the original, and the cause of improper smartphone can't be detected even by experts.
Curiously, and in the service center may be unaware that installing displays with a malicious chip.
Today, it is worth considering too much if you want to keep safe your personal data. Taken from androidinsider.ru
24-08-2017, 08:14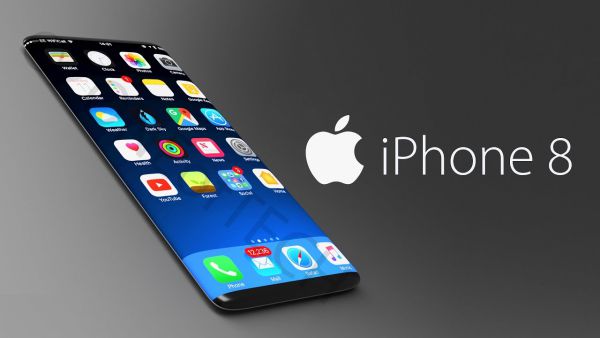 In Mac4Ever published a report on that press conference, which will introduce a new model iPhone 8 and iPhone 7s plus will be held September 12 at 9 am.
Of course, for fans of gadget announcement was not a big surprise, as Apple announces a new iPhone every September since 2012, but this year the date has been oscillating between 5 and 12 September, or the deposition of already for October through constant "leaks" of information.
Usually the sales of new iPhone will start a week after the press conference. Apple also announced plans to release the final version of iOS 11 from September 12 to September 22.
Meanwhile, rumor has it that Apple is working on three different iPhone models, which will also present in September, among the "additions" predict feature higher screen, which is going to completely fill in the front of the device, except for the earpiece, camera and sensors on top.