Date: 21-06-2018, 06:33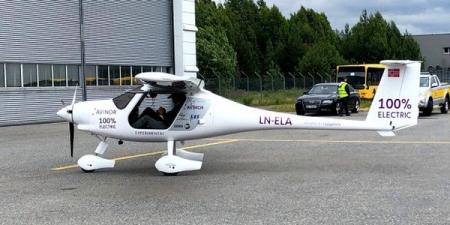 In Norway, the other day tested a dual electric plane Alpha Electro G2. If everything goes according to plan, passenger flights such devices will begin to be performed in 2025. True, it is not very clear whether it is specifically about the Alpha Electro G2 or in general about electric models.
Norway is one of the leaders in the issue of electrification of vehicles. In particular, last month 56% of cars sold in this country were electric or hybrid, whereas a year earlier the figure was 46%.
As for the planes, the electric models still have big problems with the power reserve, but in Norway, with its specific landscape, small devices designed for short distances can just get used to.