Date: 29-06-2018, 06:54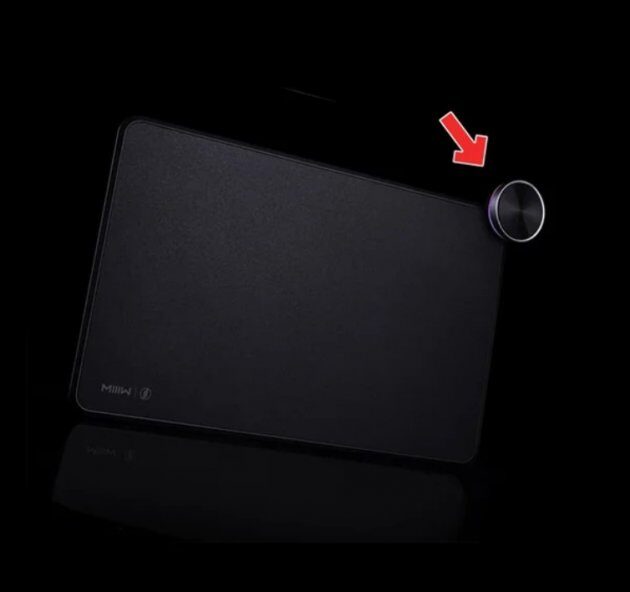 Xiaomi can not stop and releases new gadgets every few days. As everyone already knows, Xiaomi has several subsidiaries that produce different products. And these brands produce very interesting products. So not long ago under the brand Mijia came out a very interesting gadget called Mi Smart Mouse Pad. This is how many people understand the mouse pad. But this is quite an unusual rug. I knowingly called this product a gadget. Dimensions of the gadget 420 to 260 mm. This mat has a backlight around the perimeter and its color can be changed with a twist on the corner.
The rug looks pretty cute and the most important thing is not usually. The company Xiaomi can really surprise with its not usual approach to design. But the appearance and highlighting is not the most important thing in this gadget. In addition to all this in the rug is built-in wireless charging.
The charging power reaches 7.5W. With this rug during work or play at the computer, you can still charge the smartphone, unless of course the smartphone supports this technology. This miracle can be purchased only at Mijia Mall for $ 40 But I think soon this rug will appear on many other popular venues, such as Alliexpress or Gear best.