Date: 7-10-2018, 08:04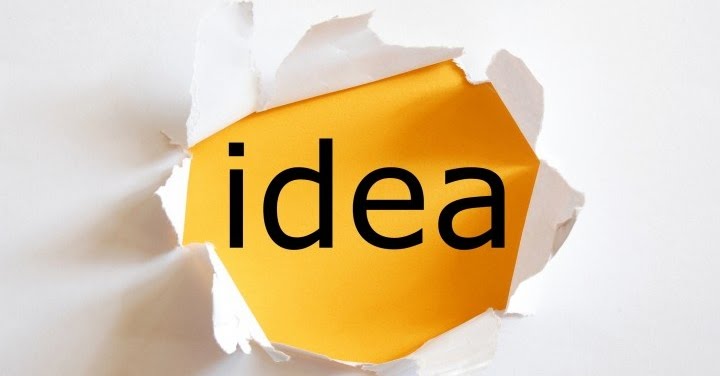 The Chinese amphibian AG600 made the first high-speed test glide through the water.
This is reported by Xinhua News.
It is noted that the world's largest amphibious aircraft is equipped with four turboprop engines and can be in the air for up to 12 hours.
The AG600 made its first flight last December.