Date: 30-03-2019, 06:13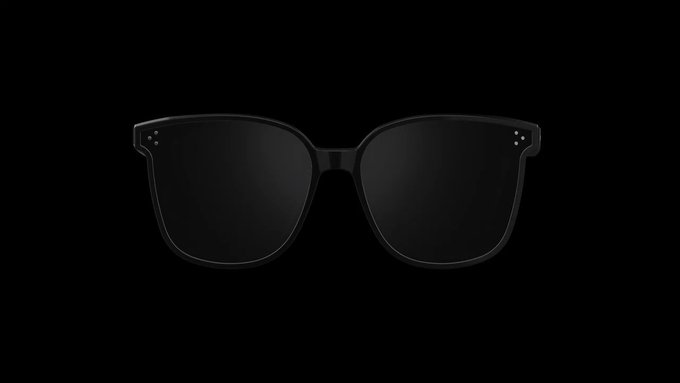 Huawei has shown smart glasses. They are created in partnership with the Korean fashion brand Gentle Monster.
Reports the edition about it The Verge.
All equipment is inside the frame. This allows the device to look like ordinary eyeglasses or sunglasses. Inside the device are a microphone, battery, stereo speakers and more.
Also in the Huawei gadget there is no camera. It is assumed that in this way the company decided to avoid disputes over privacy.