Date: 22-04-2019, 06:41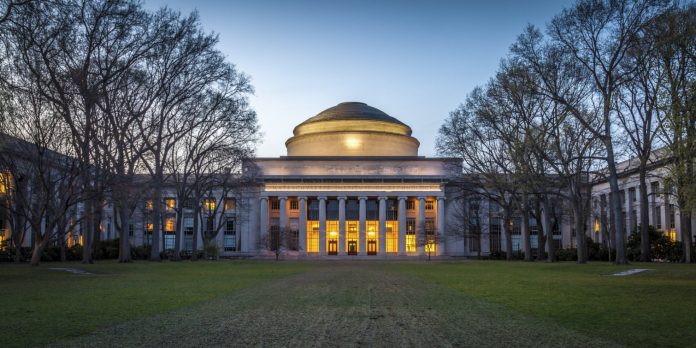 A group of researchers at the Massachusetts Institute of Technology, led by Antonio Torralba, developed a deformation simulation algorithm that allows robots to effectively deform objects from different materials, even if initially they only know their shape, reports the Cornell University Press Center.
The principle of the algorithm is to build a graph in which the vertices are particles of the material, and the edges are the interactions between them. During deformation, the vertices of the graph move relative to each other, and the initial impulse propagates through the material through its edges.
This approach has several difficulties in implementation. Firstly, the behavior of such a graph is different for materials of different types, and secondly, to build it, we need data about the object.
During the experiments, the robot received the desired shape, for example, he needed to turn a lump of deformable porous material into the letter T.