Date: 25-05-2019, 06:57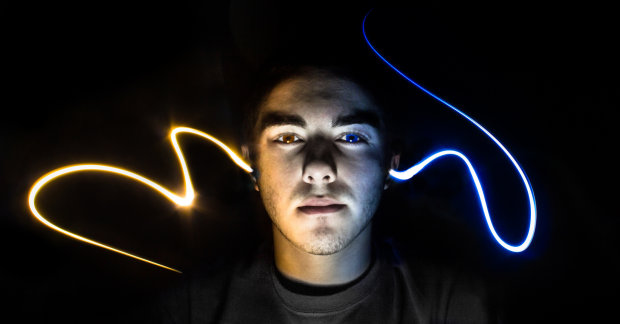 Fantastic sound pressure exceeded 270 decibels
Scientists have created the loudest sound: this is the first time in history.
Scientists from the United States, led by Gabriel Blazh, a researcher at the SLAC National Laboratory and Stanford University, have created perhaps the loudest underwater sound in the world.
To do this, experts used the SLAC Linac Coherent Light Source (LCLS) X-ray laser, thus breaking up tiny streams of water to create a fantastic sound pressure above 270 decibels, writes ukrainianwall.
This laser is capable of creating molecular black holes and heating water to 100,000 degrees Celsius in less than one millionth of a microsecond.
According to the researchers, at zero decibels there is no pressure wave, but at the other end the medium through which the sound passes begins to collapse, so it cannot become louder.
This is what happened when the researchers hit a micro-jet of water (with a diameter of 14 to 30 micrometers) with an X-ray laser. When short X-ray pulses fell into the water, it evaporated and created a shock wave.
After this shock wave passed through the jet and formed itself in a "shock wave" consisting of alternating high and low pressure zones. In other words, very loud underwater sound.
Thanks to the experiment, researchers can study in more detail how shock-wave mechanisms work. You can also find ways to protect miniature samples that undergo atomic analysis inside water jets from damage, which could be of great help in the development of more effective drugs and materials.