Date: 11-05-2019, 06:37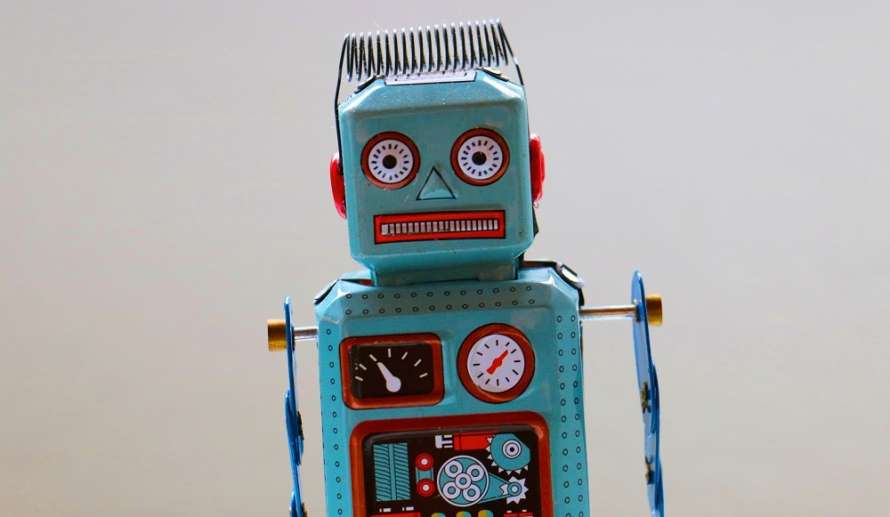 Before the competition of robots, comedians still far.
An ambitious task recently set by American programmers. The goal is to make a firm out of the "corporal." Chinese scientist and developer of heuristic computer systems Hee Hee from Stanford University plans to instill a sense of humor in artificial intelligence, writes Wired.
According to the developers, the most difficult thing is to teach artificial intelligence to improvisation and sarcasm. Since the intellect works according to a certain algorithm, and this excludes creative initiative and resourcefulness.
Hee Hee is sure that artificial intelligence cannot be made ridiculous, even if you load all the jokes and anecdotes of the world into a neural network.
During training, Hee Hee and his team decided to test the theory of wordplay and let the neural networks memorize several homonyms so that the intellect could generate funny sentences by replacing concepts with them. So that after replacing the joke does not lose its meaning, the neural network adds a couple of new words to the sentence. And although the results are not yet encouraging, computer heuristics experts intend to continue research.