Date: 1-06-2019, 07:21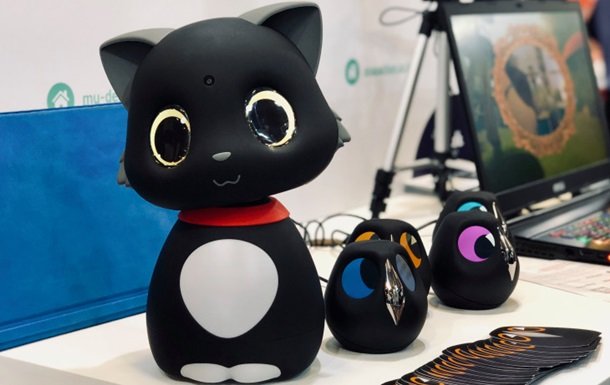 The Chinese company has invented a unique robotic cat
How alive: the Chinese invented a unique robo-cat, all the details
The Chinese have created a robo-cat that reacts to the touch of a person.
In addition, the toy is able to recognize human speech, as reported by the portal Korrespondent. The unique entertaining toy was made by Ekasbo.
The Chinese called the cat-robot "Matebot". It is worth noting that the robotic cat moves as many as seven limbs. He can recognize his master by the human voice.
Matebot was created as an interactive companion. It is also perfect as a "pet" for those who, for whatever reason, cannot yet get a live pet. The cute design of the robot will also be very much enjoyed by children, who will be able to play with it and at the same time get used to taking care. Note that the cost of the robot, the code it goes on sale, will be from $ 45.