Date: 15-09-2019, 07:32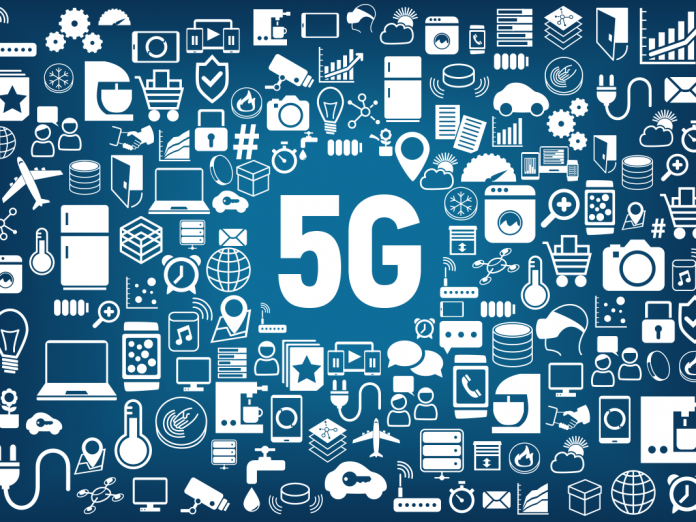 Dr. Eric Campert presented groundbreaking work at the British Science Festival, where he spoke in detail about the tests that were conducted in the simulator lab and on the road using 5G communications capabilities, Sky News reports.
As the researcher explained, 5G is crucial for cars driving without a driver, complementing them with a variety of sensors, providing additional information that can increase the safety of vehicles and pedestrians.
"Using this technology will allow the transfer of external information. Pedestrians do not behave like vehicles. Where there are vulnerable road users such as pedestrians, cyclists and motorbikes, the additional information provided by our technology can help, "he told Sky News.
Thanks to the new 5G communication speeds, a team from the University of Warwick was able to transfer potentially vital data to a car without a driver almost 40 times faster than fixed-line broadband speeds allow. In practice, this means that a detailed UK satellite navigation map can be sent within one second.