Date: 29-09-2019, 05:25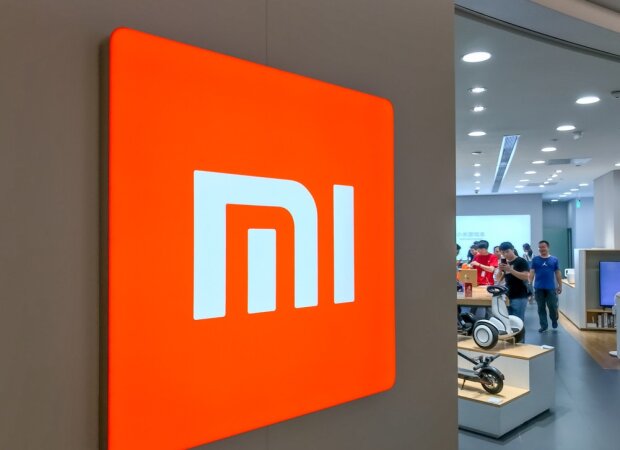 According to the 9to5Google publication, in the code of the Wear OS 2.28 program, experts found references to the new Xiaomi Mi Watch smart watch.
The novelty will run on the Google operating system along with the Mi Wear app.
True, there are no characteristics of the watch yet. Probably, the novelty will receive a round OLED display, a Snapdragon Wear 3100 processor, a gigabyte of RAM.
Also, new smart watches can get the function Alway On Display and NFC-module for contactless payments.
It is not yet known when the new product will be presented on the market.
Recall that the experts managed to develop a new battery. In order to keep up with future flexible smartphones, battery manufacturers had to create something similar. In a literal sense. Professor Marcus Niederberger and his research team at ETH Zurich developed the first flexible battery, or rather a prototype for a "flexible thin-film battery" that can be stretched, bent and even twisted without interrupting the power supply process.
According to Marcus Niederberger, so far, no one has used exceptionally flexible components to create a lithium-ion battery. He said flex battery capabilities go beyond smartphones. They can be useful for variable displays for computers, smart watches and tablets, or functional textiles with flexible electronics. He also added that the battery can also be sewn into clothes.
Recall that the South Korean company LG has patented a new form factor for the future smartphone, which will clearly distinguish it from other devices in the segment.