Date: 29-11-2019, 05:48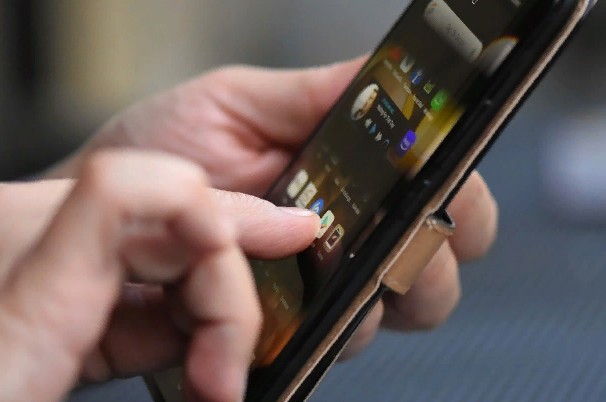 Managing Director of PXL Vision Karim Nemr (Karim Nemr) told how the new technology allows you to confirm your identity via smartphone. According to the expert, such an opportunity will greatly facilitate the life of people.
The new technology allows you to replace employees who are currently verifying the identity of potential customers in a bank branch or mobile operator's store. The process is this: first, the mobile device scans the front and back of its ID card, and then records a short selfie video. Using the application, documents are uploaded to a certified server. Within a few seconds, the system confirms the authenticity of the scanned document and video if there is a real face in front of the camera and if the identity document matches that person. Using this fully automated method, customers can immediately set up a bank account anywhere, with no time limits.
Read also Samsung's best-selling best-selling macro camera
According to Karim Nemra, the technology, called Daego, supports all international travel documents, as well as other forms of identification, such as a voter card, which serves as the main identity card in Mexico. The new opportunity will come in handy in other areas, for example, when hiring a nanny, private tutor, for online games or dating on the Internet. Using the application, people can quickly check whether the person at the door is really the person who applied for the position. PXL Vision's Managing Director says the new technology is completely secure.