21-10-2021, 05:18
Personal non-property and property rights for the invention belong to the author and protected under current legislation.
In the continuation of the presentation of his ideas, touch series Cutlery "Innovator" platform "Innovator", after moderation, puts on investment show another innovative project - touch club "Innovator".
With reference to the work of the mobile application Cutlery "Innovator" touch the circle "Innovator" also performs a number of functions along with other touch Cutlery this series. Given that in the Cup, mainly use for hot liquids ( tea, coffee.. ), a touch panel located on the handle of the Cup, which is a broader framework that allows you to conveniently view information and use the same touch screen. Sensors that are placed in the circle immediately deduce the temperature of the liquid in a circle on the touch panel. Can also define the main structure, for example the capacity of caffeine and sugar. You can view information ( calls, SMS, news ) with Your gadget is by interfacing with the touch mug. A heating element which is disposed in the hollow bottom of the touch circles, maintains a constant, preset temperature. As an additional feature, as well maybe in the bottom of the mug and placed a cooling element to expedite a cooling process hot liquids. Of course, monitoring it all are produced with gadget using a mobile application Cutlery. Charging this device is made using a new wireless charging technology.
The author of this idea and the platform "Innovator" invite developers of smart devices to implement the technology for touch mugs, which will keep the liquid inside in case of rollover.
Considers the investment component or full redemption of the author's ideas.
+380505238948
20-10-2021, 05:20
Personal non-property and property rights for the invention belong to the author and protected under current legislation.
In life and sales there are options for the use of such products. But in the proposed examples, there is a narrow use, almost exclusively in industrial use. In this author's ideas like this presented products have the versatility and innovation that will be spelled out below.
The idea is that the first inflatable packaging is used in the decoration of gifts. We pack the gifts in the gift shop or in specialized areas of the packaging. In the process of this action, we choose the color of the packaging, some belts and bind it or some decoration on the package want to put. Now the packager can from a huge number of ready-made options to put the gift in a balloon package and inflate it. You can also be placed on the inflatable package of the same kind inflatable decoration that will also be available in huge quantities of options for sale. At the end of this operation we have beautiful bouncy Boxing, with a huge number of color options and sizes, which is nice to give and safe to use in the process of transportation. As another new feature inflatable packaging is colorful and the sound opening it. It will be possible just like for example festive firecrackers, pulling a special rope, and an inflatable packing quickly will be removed from the gift with the appropriate festive cotton confetti.
Industrial use will also apply this technology, the only innovation is that inflating it will need in passing the packaging process. That is, users will have a kind of tape roll which can be cut blocks to wrap the goods. After the wrap, having a conventional pump or compressor equipment, packaging and inflated, respectively, ready for use or transport.
It also introduces a new concept of inflatable bottle packaging, which performs both the functions of secure transportation, and aesthetic functions use in public places. In many countries, in accordance with applicable law, forbidden to drink alcohol, low alcohol drinks and beer in public places with bottles without packaging. So, one option attractive and safe solution to this problem could be inflatable bottle packaging. Moreover, designs can be various, and even producers of alcoholic and other beverages, for example dairy bottle production, can sell complete with its main products are such inflatable bottle packaging.
Now, we have an innovative product, which can cause the emergence of new brands, can cause the development of a new fashionable style that will allow him to develop at the international or global level.
The idea is open for investment and complete its foreclosure.
+380505238948
19-10-2021, 05:50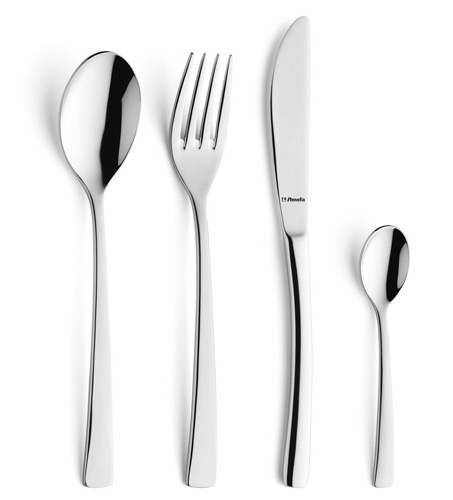 \
Personal non-property and property rights for the invention belong to the author and protected under current legislation.
At the end of the presentation of the touch series Cutlery "Innovator", will be shown the full set of all possible Cutlery, which will be monitored using the mobile app "Innovator".
Today will be presented to the next Cutlery in this series - touch spoon and touch the spoon "Innovator".
For Your first submission, to be clear, touch the spoon and fork will have a small touchscreen on the plane of its connecting strap with edalam and derjala - is their basic elements. This plane can fit really small and oblong screen which will show and reproduce the desired information, which is transmitted with a paired gadget with them. The user will be able without interrupting their interactive actions even while eating, namely, conduct the correspondence, make telephone and video conversations from your paired gadget, browse news, etc. Will be able to install a bit large screens that will be shown to potential investors and buyers of this idea that will allow a more comfortable use these table devices. Charging is performed using a new wireless charging technology. Gadgets, with a special original program will be able to analyze all the food that goes with them in their mouth the user, and signal the caloric content and suitability.
Special care will be quite simple and not labor-intensive. Socket built-in screen, then the spoon and fork can be as standard in stainless metal and with the use of precious metals. This technology is not applicable for teaspoons, as the high temperatures of hot beverages ( tea, coffee ) can negatively displayed on the touchscreen messes touch devices.
This author's idea is open to investment cooperation or full of redemption.
+380505238948
18-10-2021, 06:20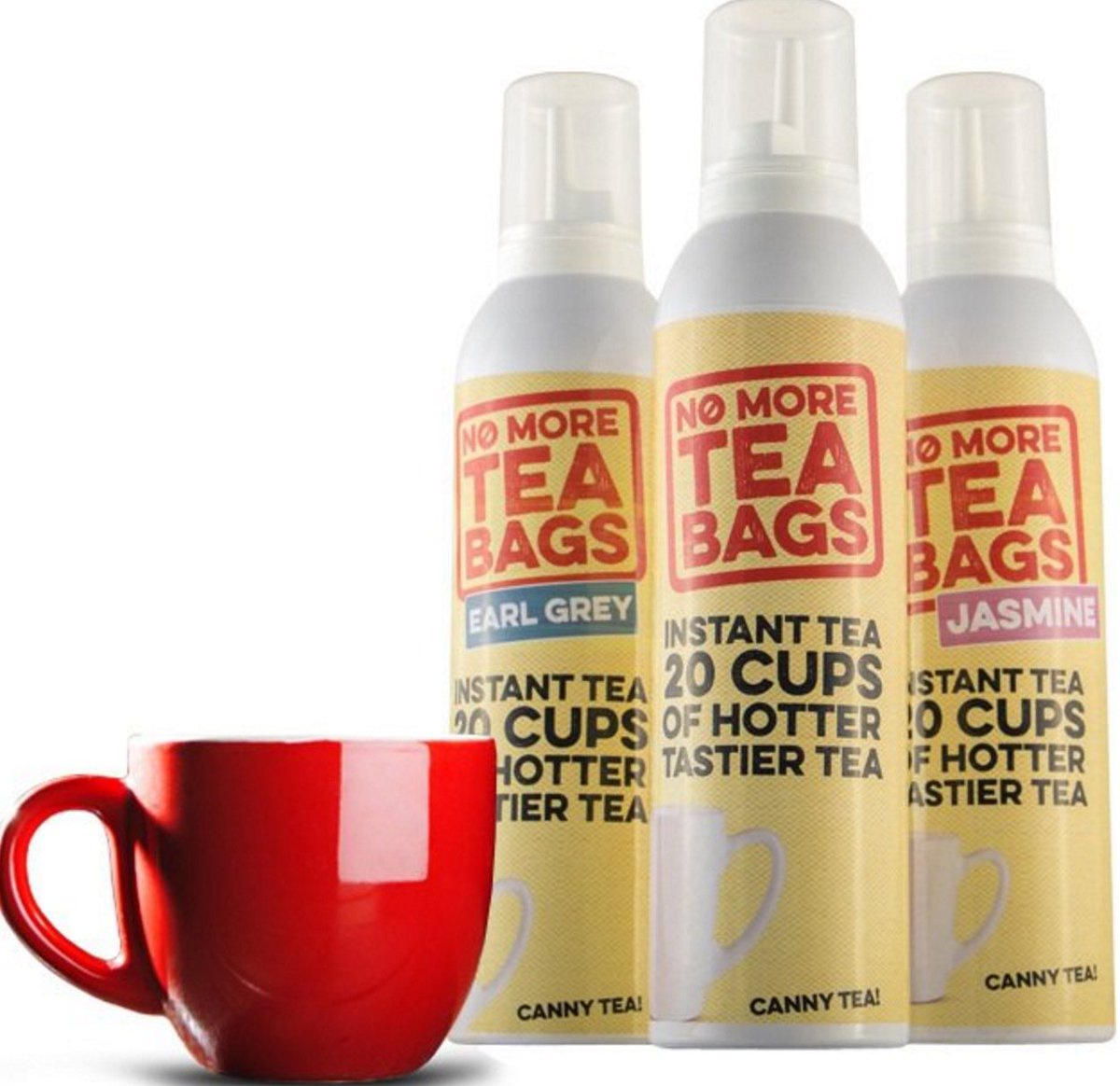 Personal non-property and property rights for the invention belong to the author and protected under current legislation.
In continuing the development of his ideas by commissioning a series of innovative products, which constitute the spray direction, moderation of the platform "Innovator" is a new spray product spray-tea "Innovator". This is a completely new approach to the preparation and consumption of tea which is lower in detail and will be described.
Well, all, probably, we love tea - love and the process of its preparation and use. There are tea traditions that exist already for centuries in different countries of the world. Tea hard to do both in a cordial and family, business and travel environment. It warms and invigorates, often carries with it healing properties. Of course each of us understands the process of making tea and, of course, correct use.
Spray tea "Innovator", the situation is completely different, both in preparation and in use. In the spray can, the standard technological method put the tea a natural consistency ( the recipe of its preparation is the author of this idea! ). The composition of a tea consistency accommodates all existing flavors and types of tea, maybe with sugar or without, with milk or without milk and with different degrees of strength. A tea composition, which exits the aerosol spray has a foamy appearance.
The use of spray-tea also has a completely innovative method. In a Cup or a container for drinking hot drinks, the user in the usual way, as when using spray cans, put a tea foamy consistency of the corresponding structure. And then this tea product is simply poured boiling water. In consequence, users have a hot tea, which is prepared in a new way but has its taste and invigorating counterpart.
The preparation of such tea is quite convenient as at home and in field. The spray can requires no aesthetic care, except for gross mechanical influences. The composition of the foamy tea will instantly dissolve in hot water, and milk. It is also possible to use a spray of tea and not add the various liquids that expands its scope.
So, have continue the development of the subject spray products, thus increasing their investment attractiveness and increase in potential users a range of innovative everyday products.
This idea is open to investment, and full of redemption.
+380505238948
17-10-2021, 07:06
Personal non-property and property rights for the invention belong to the author and protected under current legislation.
In our age of mobile devices and capabilities no longer something to be surprised with this innovative direction. Platform "Innovator" comes to represent the author's project touch cutlery "Innovator". Will be the first to touch dining plate.
As already mentioned, that new and innovative devices and objects of our everyday life we are no longer surprised. But, of course, the development of these areas has not yet all passed. Innovative dining room touch plate is protected against mechanical damage cutlery, the surface of which the base is the most common touch screen, a variety of shapes and sizes. Itself the plate, strangely enough, has direct access to the Wi-Fi direct pairing with a mobile app touch cutlery "Innovator". That is, the management of interactive processes that occur in Your plate, directly controlled by Your gadget. From the outside it looks quite unusual, but the user is able to tear yourself away from your virtual world even while eating. For convenience, the touch pad, which are embedded in the plate, can be positioned on the bottom of the bowl is for small dishes, or on their walls for a deep dish. Charging this dish will be made with the help of an innovative method of wireless charging in a time when utensils are not used. Care for this cookware is different from regular Cutlery, but not difficult.
A more simple approach to this issue may be applicable in a transparent plastic overlays on Your gadgets that will be temporarily attached to the base, we offer tableware. But it is more of a Hiking option.
Now, we have an entirely new and original kind of mobile devices, which in some cases, for very busy people, will be indispensable!
Considers the investment component or full redemption of the author's ideas.
+380505238948