13-11-2021, 06:44

Personal non-property and property rights for the invention belong to the author and protected under current legislation.
At the time, when invented and put into production a new food product in the form of chocolate cream, the excitement was incredible, which brought its creators , and now brings big money. Just combine the butter and chocolate. And everything!!! All ingenious is simple...!
In connection with the increasing interest in the line of spray products, the author of the idea and the platform "Innovator" is a continuation of this project - Choco-spray "Innovator". And it is, in fact, a revolutionary food product, where the combined chocolate, butter, with the possible addition of milk, and put the composition in the spray can. A similar product already exists, but only as an edible decoration in the confectionery industry.
Choco-spray is much easier to use, even at the level of children consuming the food product. Its use will be simplified ease-of-use in an aerosol effect.Spraying can be in the form of foam, and aerosol form. Just press the spray button with the necessary force, and to the output nozzle of the food product. Comfortable enough to use outside of the household - a picnic, a camping trip, visiting the occasion. Also simplifies the production of sweet and delicious sandwiches that will love both parents and their children. Of course, various additives in the composition are possible, such as milk, finely crushed nuts, vanilla, etc. From which it will get all kinds of tastes.
It is not strange, for this technology can be used for cosmetic purposes, when apply the cream-mask. Indeed, it is very easy!
Administering platform "Innovator" quite appreciated the idea. The idea is really innovative and very promising financial!
The author's idea, and the whole line of spray products that is open for investment and to complete their redemption.
+380505238948
13-11-2021, 06:44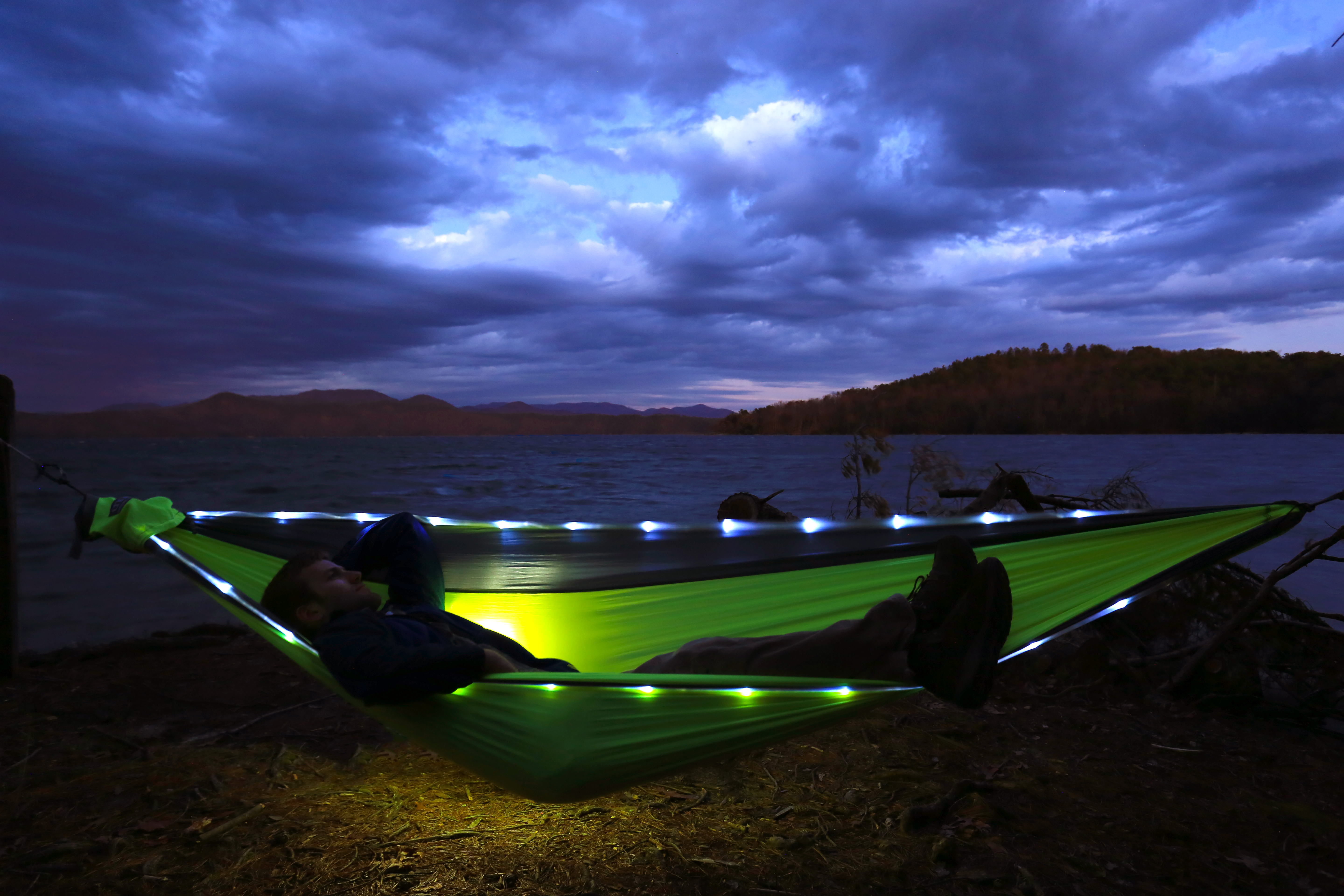 Personal non-property and property rights for the invention belong to the author and protected under current legislation.
In this presentation it will be shown that active and passive recreation can transform from an ordinary everyday things into smart devices. Smart capabilities we needed, including during the holidays, as life and business processes are not static. That's what argues for its author's idea of the Creator of this accessory.
So, the idea is that the most common hammock equipped with the technology of communication, namely, at the head of the hammock, for more convenient use, place the control unit smart hammock. First and foremost, the unit has a number of standard functions are similar with the usual gadget - reception and transmission of information by means of 3-G, 4-G, WI-FI, Bluetooth; delivery and reception of sound flow through speakers; built-in microphone and vibration module. That is, the user of this device can not take your wearable device and fully use the functions of smart hammock. He is able to accept incoming calls and make outgoing calls, listen to the audio stream or set the alarm clock. Vibration module serves for no audio alert and incoming call or alarm activation. Also, the control unit in its possibilities can boost the hammock with a frequency that is set by the user. Naturally, all these processes, the user directs using the mobile app.
Also smart the hammock can be equipped with a flexible led light that is primarily handy in the dark also aesthetically pleasing and beautiful. The color and illuminance of the backlight also adjusts the user in the mobile app. It is also possible to function heated flexible canvas hammock, which can hold the previously set temperature.
Power supply is provided as with the battery, and using a standard connection to your home or vehicle network. The control unit may have a touch panel control of his facial parts that are easier to use.
Another innovative component is that the flexible part of the hammock has the structure of an inflatable mattress. That is, it can be inflated, which improves its characteristics in the direction of convenience and warmth.
At the end of the presentation, you can say that using the smart hammock "Innovator" can afford to combine the standard properties of a conventional hammock with smart features, without which it is hard for us to have to do. It also increases the comfort and ease of use, extends the time of use, which entails an increase in promotion. As one of the investment advice from the author that these smart hammocks can, in addition to benches and benches, set in parks and squares of cities that will entail the reclamation of this product.
This idea is open to investment, and full of redemption.
+380505238948
13-11-2021, 06:43
Personal non-property and property rights for the invention belong to the author and protected under current legislation.
Indeed, a unique startup idea, where you can find absolutely unrealistic stories and stories about people and events that happened to them or could happen. Can about yourself learn a lot of new and unusual, will share the latest information. This is a virtual Playground for those who lack communication or company in order to speak or to answer personal and community questions. Mobile app gossip and rumors "Innovator" is the Internet platform, in which you can change yourself and your views, as there will be a direct and open information.
So, very often people suffer from not true information, which sounds about them behind their backs. Very often it is necessary to prove their case and defend it in debates and discussions. It may not always work due to the lack of people who talk all unnecessary and not true information, or situation that can afford it. Mobile app rumors will give the opportunity to realize themselves as people who stand on the protection of honor and reputation, and the people who all this useless information spread. That is, where there are two opposite human beings with their opposing views. They may not know themselves, as the functionality of the application will be allowed to register without identification. These people or groups of people will be able to communicate, if desired, as in an anonymous status, and to solve their interpersonal relationships in on-line mode.
Also quite interesting and innovative service will allow you to spread rumors that were quite popular at all times. Rumors will be attached to the profile page of the person about whom they are at odds, if it would contact details of this person. A new hearing will be accompanied by the signal support. Accordingly the man himself, in the direction of which a rumour was started, maybe to comment on or to refute that will be available also in the functionality of this application.
It will be more interesting with gossip, as gossip usually fantasy has no limits! There will be no thematic restrictions and prohibitions that will be quite popular among people of this type. This service is aimed primarily at what would be normal people who suffer and upset from these kinds of situations and people, could in time give adequate resistance and to protect its honor and dignity.
Now, this is quite an interesting and innovative mobile application has a high degree of growth and promotion due to its new direction in virtual communication such a specific kind. There is still no analogues of mobile applications of this kind, associated with functional work with gossip and rumors. There are prospects to develop this application into a real social network of a specific type and subject matter. Also, it is possible to develop this project as a separate startup, or as a new service in existing social networks and instant messengers. The functionality of this author's ideas are presented not completely, because moderation platform "Innovator" has its own internal corporate requirements related to the volume of text presentation and disclosure of semantic topics ideas.
This idea is open to investment, and full of redemption.
+380505238948
13-11-2021, 06:43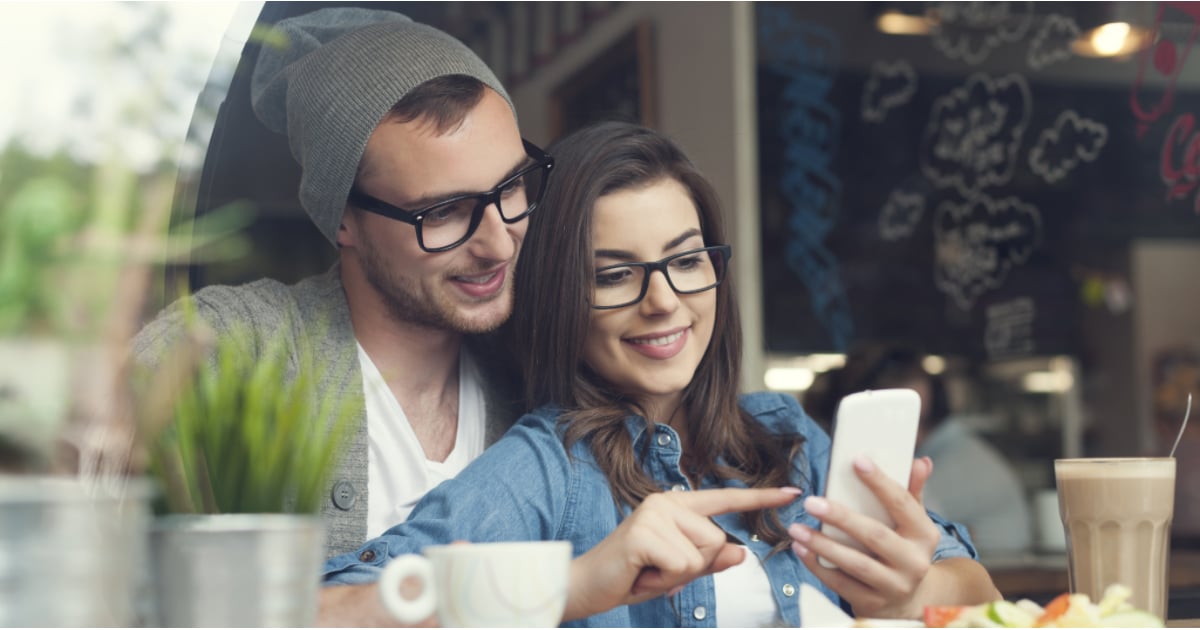 Personal non-property and property rights for the invention belong to the author and protected under current legislation.
Author mobile applications games scan platform "Innovator" presents the continuation of this series. Slot scanning means in their functional work combining our usual action game using gadgets.
The app "DISHscan" is a free mobile app that in its basic functionality will work in cases when the user will eat. That is, when the user of this application, for example, came for lunch in a restaurant or cafe, and the first action that he wants to do when he got his order, there will be photos of dishes at his table. Further, mobile app downloads in its database this photo, scans it and compares it with identical photos from other users at this current time. All matches in the group collects and sends the processed data to all users who have scanned the pictures match, in the form of comic or greeting messages. For example, Nicholas of Kiev and Marika from Barcelona, dropping a photo of your meals to the app "DISHscan" at the current time, received the message with wishes of Bon appetit from the application, as they have coincided dish of sweet table cheesecake. Having received such a nice message, the app offers users the continuation of communication while on the level of correspondence. Everyone has the right to refuse or to continue. Then all processes take place by mutual desire of all parties, for example social networks.
Accordingly, the more queries will be loaded at the current time and the current date, the more coincidences will occur and increase the circle of friends in this mobile app game scan "DISHscan". Over time, we will be able to observe when most people, before you eat, will photograph your meals and in response to the screen of your gadget nice messages.
This is another author's idea is open for investment and complete its foreclosure.
+380505238948
13-11-2021, 06:42
Personal non-property and property rights for the invention belong to the author and protected under current legislation.
Already a lot of innovative spray products presented on the platform "Innovator". The author of these innovative products has advanced further in his ideas and presented innovative project - innovation network spray-cafe "Innovator". He proposes to develop a whole new network of public catering establishments with a new approach in the use of all previously submitted spray products. Below, in a fairly brief presentation, it's going to be described.
So, including the fact that there are already sufficient number of innovative spray-on products that you will be able to afford to be the overall original composition of the menu of innovative spray-cafe "Innovator". That is, visitors that will visit these establishments, will cater full flavor composition of spray products. The work of these institutions, including specific new approach will be different in their functionality from the standard of existing cafes and restaurants. Here you can eat innovative food with Cutlery ( spoons and forks do ), and without them, each corresponding to a spray canister, each visitor would be supplied with plastic caps, with which you can put any available spray food in your mouth. That is, the visitor who ordered the appropriate menu, gets the order data caps, puts them on spray-cans and a simple press of the cap, or puts food on a plate or directly into the mouth. Dosage visitor chooses, referring if desired to the recommendations that will be proposed along with the order. Also, you can order a ready-made dish, which will, with existing spray products directly to the chef spray cafe. As already seen with existing, previously presented spray products will be available as a regular spray products and alcoholic content.
Quite innovative is the service virtual cooking spray food that is available in the respective eponymous mobile app. The user will be able to mix existing spray products and send the order to make it to the nearest spray shop. To his arrival the order will be ready. Also, such virtual-dishes can be placed on their individual pages of this mobile app. It is expected that this mobile app can be a full-fledged social network.
Now, we have ample global innovation copyright idea which can be applied to any region of any country. Simplified method of service of visitors and increasing their maintenance method.
This idea is applicable both for investment and for its full redemption.
+380505238948