7-06-2022, 01:54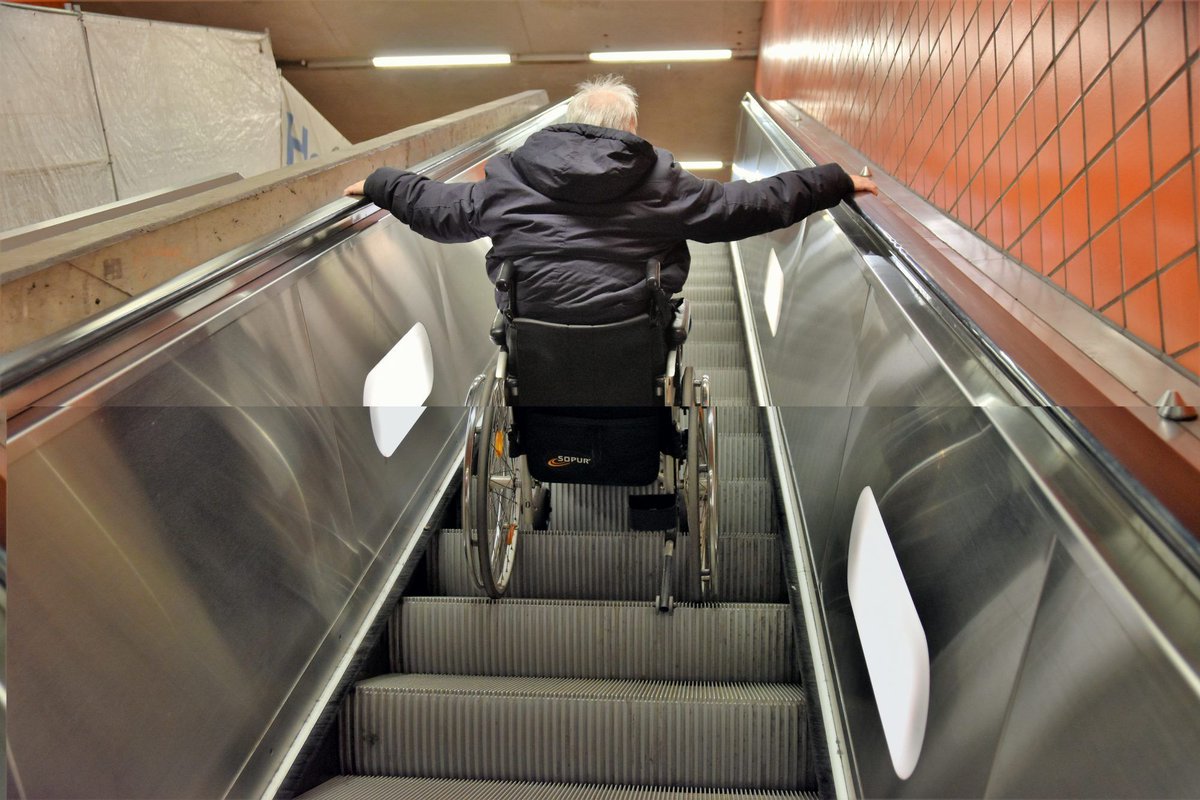 Personal non-property and property rights for the invention belong to the author and protected under current legislation.
The idea is that in the usual escalator, where we all usually go with standing, there is another parallel path with chairs, that would not be exactly as on the pictures. That is, we will be able now not only to ride standing up, but sitting. Of course, it is very convenient for elderly people who find it hard to stand even on the escalator, mothers with children, and just regular visitors of the metro, if the chairs of the escalator go empty. They have a safe mechanism of exit from the mine of the new escalator, can turn around 90 degrees for more convenient use.
The idea is open for investment and complete its foreclosure.
+380505238948