Date: 15-07-2017, 06:10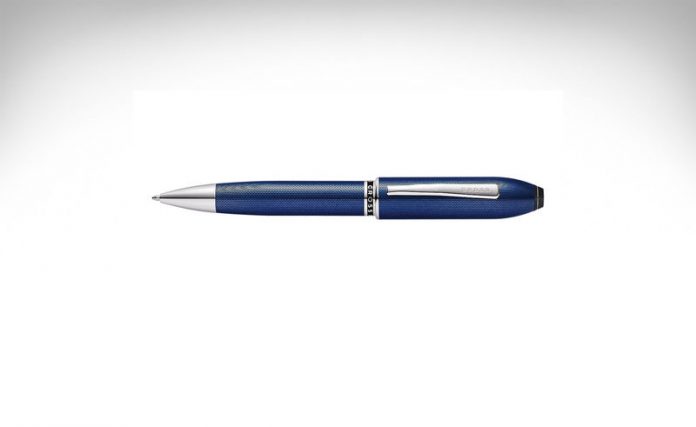 Life is not a rare situation when you give someone a pen, and the person then does not return. Specifically for such cases was developed by pen Cross Peerless TrackR.
The essence of Cross Peerless TrackR is that it is an ordinary pen, with a sophisticated aesthetic design with two colors, only this handle can be tracked, as well as its owner in a specific period of time.
Find your pen you can use wireless, Wi-Fi or Bluetooth. Although before you give this pen to anyone, the name of the Cross Peerless TrackR need to put in the phone memory.