Date: 28-10-2019, 06:16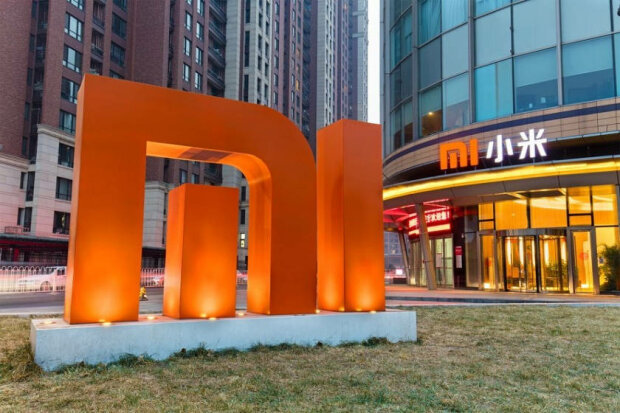 Unusual solution for an unusual smartphone
The battery on smartphones is an element with which great manipulations and improvements are still possible. For example, accelerating the charging process. Only in the spring, Xiaomi introduced the ultra-fast charging technology with a capacity of 100 W, which allows you to charge a 4000 mAh battery in just 17 minutes, and now it seems to be preparing another surprise.
Xiaomi is preparing a smartphone with two batteries
Xiaomi is preparing a smartphone with two batteries
According to insider information, the company will install dual batteries in their smartphones. This is a battery consisting of two halves. It is this design that will allow for ultra-fast charging, according to VoiceUA.
It is worth noting that Oppo has already successfully used this method. For example, the following phones received a dual battery: Reno Ace, as well as Find X. The first smartphone supports fast charging up to 50 watts, and the second - up to 65 watts.
Currently, it is difficult to imagine what kind of charging the following Xiaomi smartphones will receive, but there is reason to believe that the flagship models can support up to 100 watts. Currently, record performance models have Mi Charge Turbo with support for 40 watts.
By the way, did you know that the most popular Xiaomi products on Aliexpress are: a 19-in-1 electric screwdriver for convenient work with small parts, a magnetic rug for that screwdriver, an automatic soap dispenser with a foaming agent, and Xiaomi smart home control center.
It was previously reported that Xiaomi has released a smart retro-style LED lamp. The Yeelight smart LED incandescent lamp is equipped with a highly efficient incandescent microcircuit, and the luminous efficiency can reach 1171 m / W, which is higher in brightness and more energy-saving than that of traditional LED lamps. There is support for Apple HomeKit and Mijia, voice remote control via the Xiaomi Al speaker, as well as voice assistants: Tmall, Google, Amazon. All these are control methods and allow real control of the lighting in a supine position.
Hyser also wrote that Xiaomi introduced a long-life electric bike. The battery capacity of such a vehicle with one driver is enough for 75 kilometers and with a passenger for 55 kilometers.