Date: 3-10-2016, 13:37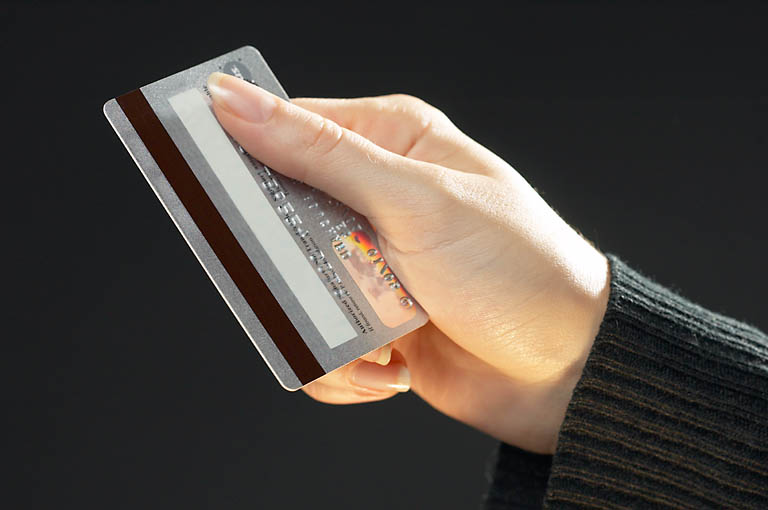 Personal non-property and property rights for the invention belong to the author and protected under current legislation.
Everything is simple and clear - the idea is that the map has a field for scanning a fingerprint and, accordingly, can be only a user with the required registration. Increases the safety of card use and accounting of card users. But this technology already was developed. The innovation of this invention lies in the fact that all the plane cards can recognize the imprint or fingerprint, which simplifies its use.
The idea is considered as an already patented technology with the right investment or complete buyout.
+380505238948