Date: 3-10-2016, 14:22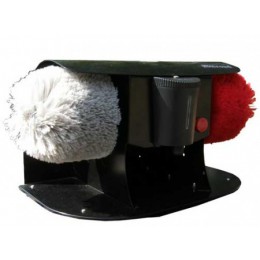 Personal non-property and property rights for the invention belong to the author and protected under current legislation.
The idea is that upon entering the vehicle, with a separate paragraph in the Assembly, negotiated the installation of a retractable cleaning cloth for shoes. This will reduce the amount of dirt in the car. Obradovalsya car a couple of car brushes. All depends on the customer.
In a nutshell - simply and conveniently.
The idea is open for investment and complete its foreclosure.
+380505238948