Date: 4-04-2017, 06:00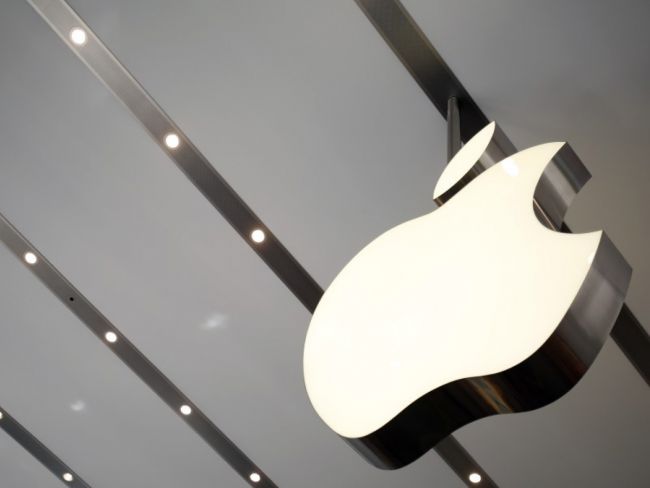 In accordance with fresh stock quotations, the most expensive public company in the world Apple. Its capitalization is estimated at $755 billion In second place is Google with a market capitalization of $576 billion, But Bloomberg was able to assess and non-public company of oil production — Saudi Aramco. It turns out that the cost could exceed $1 trillion.
0500_85f8b1853a4-big-apple-logo-reuters_1200.jpg (20. Kb)
Saudi Aramco is a state company, which belongs to Saudi Arabia. After the fall of the oil price state, which is lived and developed at the expense of income from raw materials, for the first time decided to sell 5% of the company and transfer them to the budget. It is necessary to reduce the budget deficit. The company's shares plan to sell on one of the largest global exchanges: London, new York, Singapore or Hong Kong. Plans to hold an IPO next year.
Usually private companies are difficult to assess. They often do not publish their financial data, which complicates the work of experts in Fielding an honest assessment. But recently the government of Saudi Arabia, invited auditors to assess the potential of the company. First, experts Wood Mackenzie Ltd valued the company at $400 billion, which is significantly less from tech giants (Microsoft is estimated at $505 billion, Amazon and Facebook – nearly $410 billion), but much higher than any other oil company in the world. For example, the leader of the previous years, the company Exxon Mobil, has a market capitalization of up to $377 billion.
To attract more investors, the government decided to take the unusual step. Currently, Saudi Aramco pays to the budget about 85% of their income. But on March 27, decided to drastically reduce the tax of up to 50%, which will increase the company's profit by 300%. For potential investors this is a great sign: they can get a large dividend, and the company will remain tools in active development.
See ALSO: mortgages started to rise in price
After the changes, analysts have changed their forecasts. According to Rystad Energy, the capitalization of Saudi Aramco will increase by at least 250% and will exceed $1 trillion. And if oil rises in price to $75 per barrel, the capitalization will rise to $1.5 trillion. In addition, the company's good performance: it produces almost 10 million barrels of oil per day, has reserves, a small loan obligations and so on.