23-07-2021, 05:20


This startup is a constituent element unique business model "Innovator"!


Personal non-property and property rights for the invention belong to the author and protected under current legislation.
Quite ambitious ideas we carry around in their heads. Quite often we are trying to bring them to life. But not so often our actions end in success due to our nepoznannogo or lack of resources to implement most of these ideas. Although very often in our new ideas kept serious potential, and sometimes of a global nature. So was born the author of this author's ideas and to create an information resource for presentations of such information, that would give a chance to find like-minded startups or potential investors. Such a platform already exist, even for example investment and crowdfunding platform "Innovator". But, the information platform of undervalued start-UPS "INSTART" will be the first and last stages in the implementation of their start-UPS their them authors below and will be described in this presentation.
So, for what would be the author of your idea or project could in the beginning of his career to assess their chances, he places a quick sense of a project or idea of your startup on this information platform. First and foremost rule given information resource is the fact that all submitted bids will be published only after moderation in the presence of spelling and punctuation errors. Then the expert group of the platform "INSTART" about the prospects of the applications and gives his expert conclusion. After that, you can do the first public insights on the growth prospects of submitted ideas. When you set a certain number of positive feedback in the form of comments or the presence of the first investment proposals ( which will be spelled out in the terms of use ), functionality of the platform "INSTART" in an automatic manner, will generate a request to submit this project to the existing crowdfunding platform, like the platform "Innovator". This is the first task of the start-up "INSTART".
The second task will be the publication of the proposals and ideas that have not found any resource support on a given platform and the platforms crowdfeeding different thematic areas. That is, with uncapped potential ideas and not having resource support there is a chance to still get it, but only in its deeper study. Put simply, it is the second objective of this informational resource is to try to give another chance to implement his project by the author. The investor, looking at ideas, will be able to see the options with a high rating, and also to see investment prospects in minor projects. If in the opinion of a potential investor ideas is a serious prospect, he may be a party to promoting it starting from the platform, "INSTART", but after you accepted the terms and conditions of such cooperation.
So, summing up this presentation, the platform "Innovator" has revealed a brand-new business cell, which in terms of growth and popularization of start-up will serve as a good and promising investment projects.
This idea is open to investment, and full of redemption.
+380505238948
22-07-2021, 17:45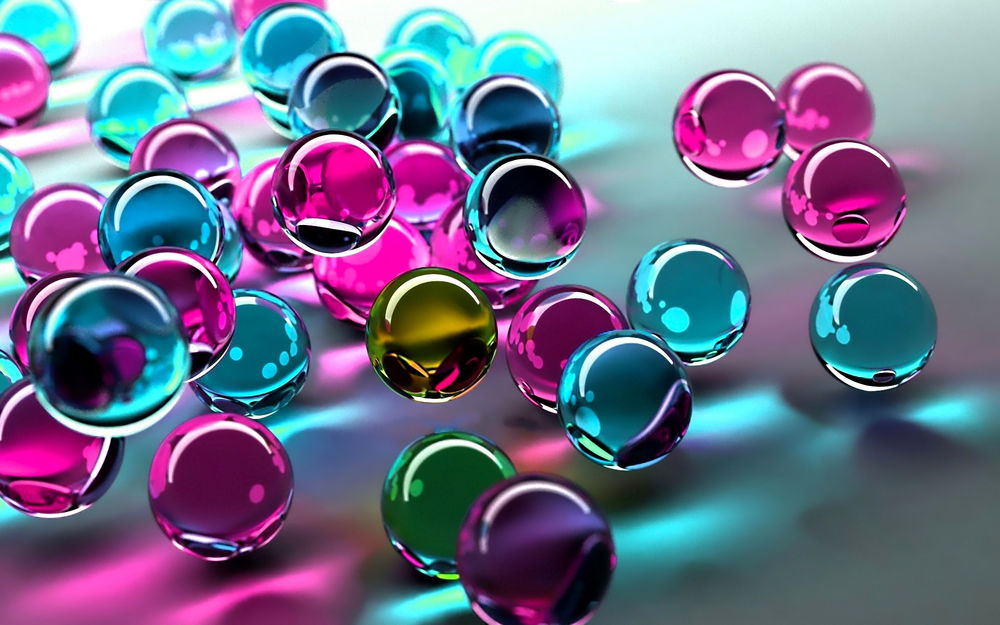 Personal non-property and property rights for the invention belong to the author and protected under current legislation.
To the will a lot and well we started to use all sorts of types and variants of mobile messengers. Definitely, they are convenient and promising in the matter of investments. And today is not a small number, but we use those more comfortable and perfect in the requirements of modern life.
Today, we present the startup of innovative messenger "BALLS", which is based on the graphic image of the balls that when using the messenger help the user quickly and conveniently, and most importantly - innovative, to send SMS and all kinds of attachments. Innovative component, can be repeated, in ease of use and entirely new graphics and content of the main working page.
A little reveal the functional work of the messenger "BALLS" - the most important thing is that the balls are a new alternative to smileys!; the motto of this startup is "FREEDOM of YOUR EGO; SMS comes to your mobile device in the form of a ball that breaks and shows the text and all attachments in it; the color of the main and the working pages depends on Your emotional state, which is determined by the number of heart beats per minute; working a field in the messenger have the form of transparent balls, in which the user puts the necessary information, and they move randomly on the crane, that there is novelty in the use of such startups. The chaotic movement of the balls only simplifies use, as they "fly" across the screen in a logical and integrated directions that are associated with immediate user actions is quite simple, bright and exciting check like any "advanced" user of such services; "arrival" to You balls that are colored means, what mood it was written this SMS, etc.
In fact, the author of this idea did not fully disclose all of the functionality of this startup. Potential investors and buyers can discover the entire internal "picture" of innovative messenger "BALLS".
+380505238948
21-07-2021, 04:18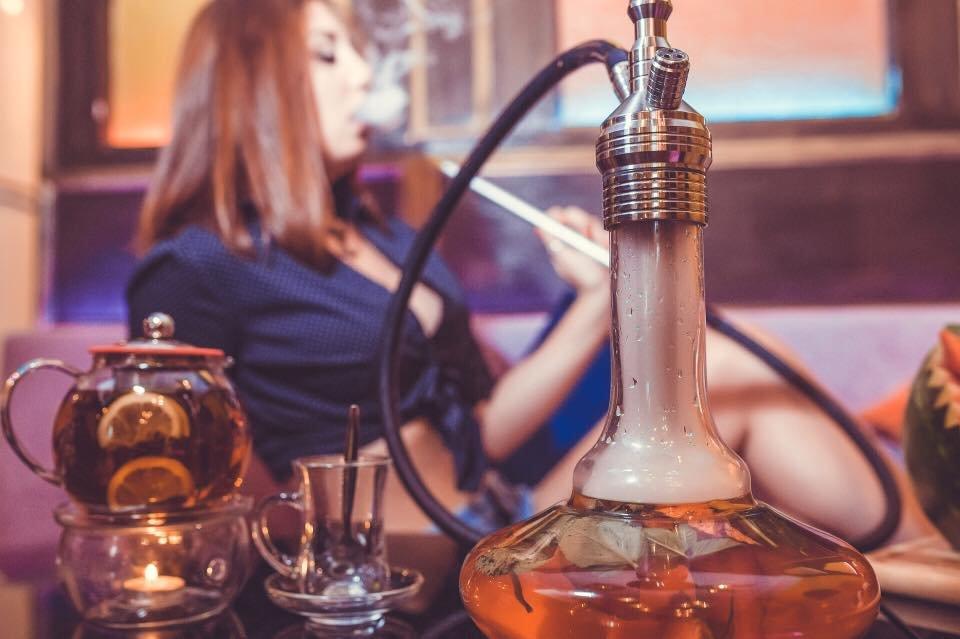 Personal non-property and property rights for the invention belong to the author and protected under current legislation.
Once the administration of the platform "Innovator" when preparing to publish a particular idea, convinced that all genius is simple enough.In this case you can also use this expression!
The idea is that to combine the main property of Smoking hookah functions the consumption of alcoholic beverages. In this author's ideas combined these two functions that allows you to combine these two relative pleasure - Smoking and drinking alcoholic beverages.
In the presentation of this author's ideas alcoholic and non-alcoholic Shisha "Innovator" includes not only the combination of alcohol and Smoking process. It is also possible to use the below described technology and the usual soft drinks and hot drinks ( coffee, tea ).
So, in the constructive part of the usual hookah placed a certain number of tanks ( and flasks ) where are placed all alcoholic, soft and hot liquids. Each bulb is a separate hose, which in the end has the same shape as that of Smoking a mouthpiece. The user can pre-ordering to fill your tank Shisha appropriate alcoholic drink, alternating between Smoking and drinking the same drink. As already mentioned, the beverage may have as a pure alcoholic composition ( vodka, whiskey, champagne, etc.) and cocktail or non-alcoholic.
Another innovative component of this invention is that the ends of these hoses can also be one common mouthpiece. Structurally it looks very simple - with a Smoking flask and the liquid reservoir are two different hose and its ends are in the same General mouthpiece. That is, the user one approach combines and Smoking, and drinking beverages. A mixture of alcoholic or non-alcoholic liquid with various flavors of hookah smoke is launched by opening and carries an innovative idea of a global nature with very large investment prospects. Maybe some future users may not immediately appreciate the combination of two different procedures, but then it may be the only favorite pastime, which during a certain period of time can turn into a cult.
So, it is possible to make some conclusions about what alcoholic hookah "Innovator" may take, solid enough place in a pleasant types of pastime, combining some nice procedures into one, thereby combining the increasing culture of alcohol and Smoking use. Also opens a new production and marketing work to promote and popularize the new device.
The idea is open for investment and complete its foreclosure.
+380505238948
20-07-2021, 06:14

This startup is a constituent element unique business model "Innovator"!


Personal non-property and property rights to the invention belong to the author, and are protected according to the norms of the current legislation.
Quite an original and innovative start-up, which opens up a completely new global approach to resolving the issues of rapid promotion of start-ups, resolving controversial situations related to copyrights, combining the efforts of start-ups and investors.
So, the incubator of startup exchange "Innovator", first of all, will serve for the exchange of start-ups at different levels of development. This service can be used to give start-ups that can show themselves in other industries on the basis of their capabilities, since the current start-up does not give the effect that they expected from it. That is, any start-up, understanding the limitations of its capabilities or knowledge in promoting a particular start-up, but does not want to close it, submits the original application to the exchange of exchanges and waits for the result. According to the results of the application, the recommended exchange options will come from the exchange itself, as well as direct offers from the same start-ups.
In this process, another result may also arise: in such an exchange, in the incubator for the exchange of start-ups, there will be a function of uniting efforts and opportunities. That is, a start-up in the process of exchange can receive not an exchange start-up, but a partner that will help him continue to spin up his start-up. Often, just does not have enough of the right partner, who will be able to provide their opportunities to promote the project.
It is also often possible to observe disputed and litigious processes in which their copyrights are proved by startups, referring to their rightness and the primacy of this or that project. This exchange will analyze existing projects and warn in advance about existing similar options. Accordingly, in the form of a recommendation, it will be possible to register a new start-up on a free basis. This will help to avoid further disputes. Well, if such a controversial process has already begun, then in the functionality of the startup exchange incubator there will be an alternative in the exchange, pooling efforts or redemption by a third party of this controversial startup.
Of course, all issues related to the legal support of such transactions are incurred by the incubator, tied to the legislation of those countries where the exchange process or the start-up purchase and sale process will take place. Also, in additional options, start-ups will be offered to lease out their startup or take another, which is more interesting and promising in his opinion.
That is, start-ups in this presentation are the subject of exchange, the subject of renting and the subject by uniting efforts, which will increase the number of realized projects and increase partner relations at the global level.
This idea is open for both investment and full redemption.
+380505238948
17-07-2021, 04:23
Personal non-property and property rights for the invention belong to the author and protected under current legislation.
The idea is that the function of the conventional tape that is used for industrial purposes, with the help of new technology, increase in the direction of the food component.
The world has almost created edible packaging, which is now in the process of experimental testing. Edible adhesive tape which can have different colors and different flavors, is made on the principle of normal tape, only all the components are harmless for human health ingredients. Gelatin base provides its own specific properties that will allow us to achieve visual similarity with the conventional industrial adhesive tape. And function gluten the basics, one or two sides,also remain identical to the old example of Scotch. All other components will be disclosed to potential partners or future owners of the present invention.
Actually, the edible tape "Innovator" can be applicable in a very wide circle. Let's cite a few examples for culinary products ( cakes ), where you gently "attach" to each of these items and organic products; camping or travel where you need to "bond" with each other some items of food ( sandwiches, hamburgers, vegetables and meats, etc.). And more, already in the process of use may apply to this product.
We also get rid of the vast quantities of packaging that we use for our everyday life.
The idea is open for investment and complete its foreclosure.
+380505238948