Date: 26-09-2016, 19:47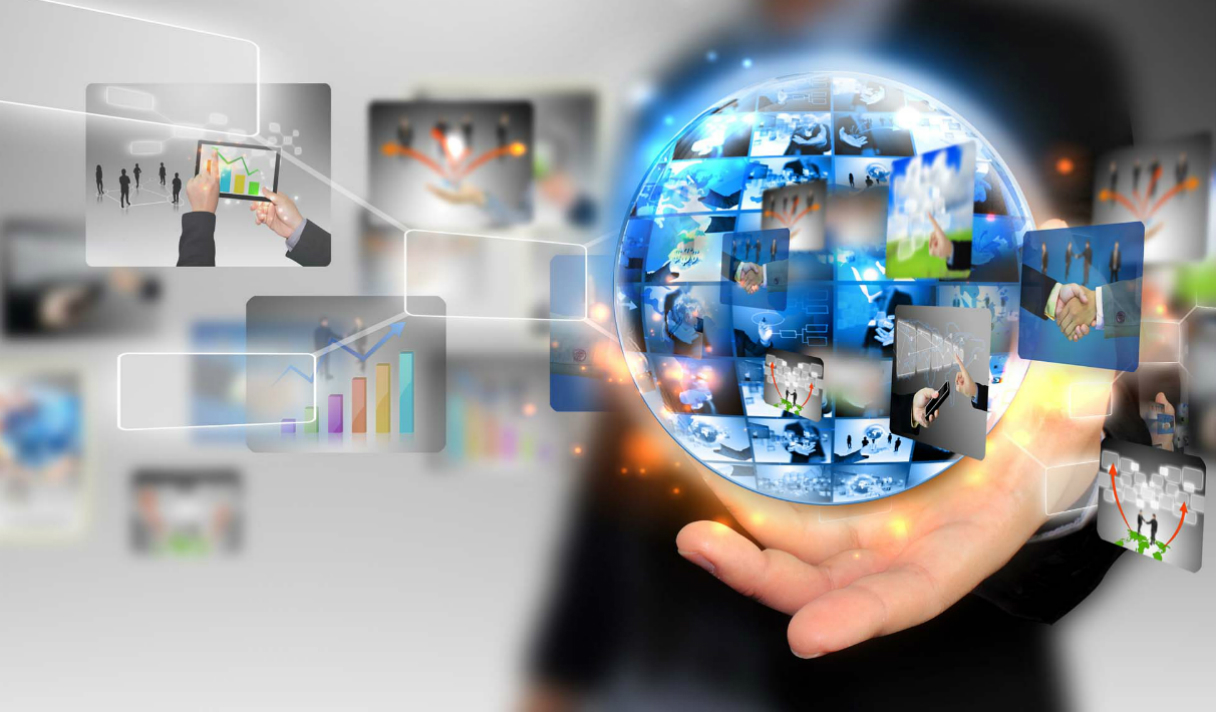 Personal non-property and property rights for the invention belong to the author and protected under current legislation.
Continuing the theme of development and filling of a municipal system of control "Innovator", we present the following step - advertising service display "Innovator".
Every small and large village has outdoor advertising media that can accommodate as according to the rules, with the agreement of local authorities. But all advertising media is difficult to control in the matter of filling and placement. In this case, we propose the installation of interactive advertising media of various forms, depending on the place. Yes, it is relatively expensive, but these devices will be fully controlled and correct.
Each advertising medium has the registration in the system of municipal control, and is managed by the relevant municipal service. Anyone with the registration in the municipal monitoring unit, may, without leaving your home, submit an application with a graphical image on the placement of different advertising media to the desired address. When you receive approval and payment for accommodation, is displayed on an advertising medium. Accordingly, with the mobile application of the municipal control service, such entries may serve from any point of the globe. Advertisers will be quite interesting to advertise in this procedure, as all their advertising is not only advertising, but also in the mobile app each registered participant.
That is, we have a new structure of the municipal system control advertising service display "Innovator", which takes to another level the development of the advertising component of a separate territorial unit.
The idea is open for investment and complete its foreclosure.
+380505238948